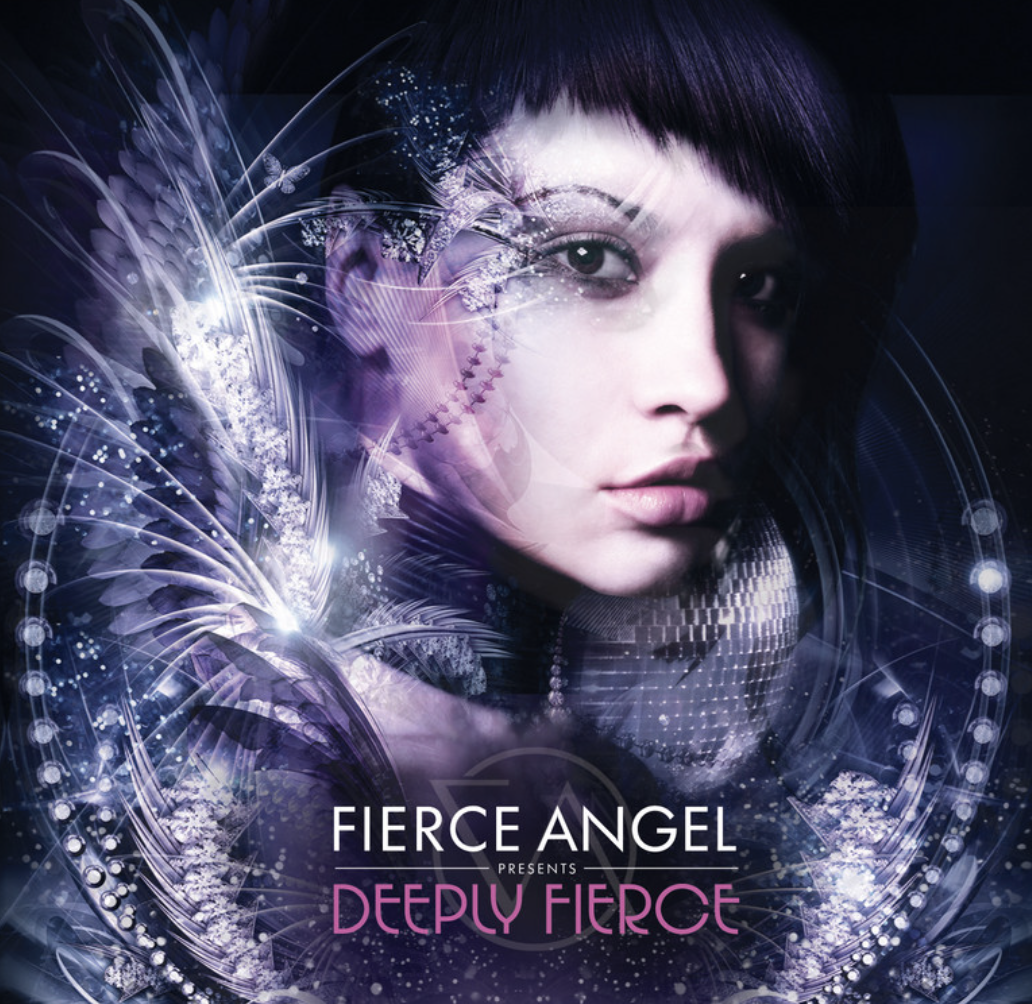 Fierce Angel return with a new release for Nov 2011, the label is celebrating 5 fabulous years in business with an amazing new partner, the legendary Strictly Rhythm! The new relationship continues with the stunning new release Deeply Fierce. Fierce Angel has already established itself as one of the leading dance brands with over 20 compilations and over 25 Artist EP's. Its radio show is now broadcast on over 25 stations worldwide and branded club nights take place all over the UK and around the world.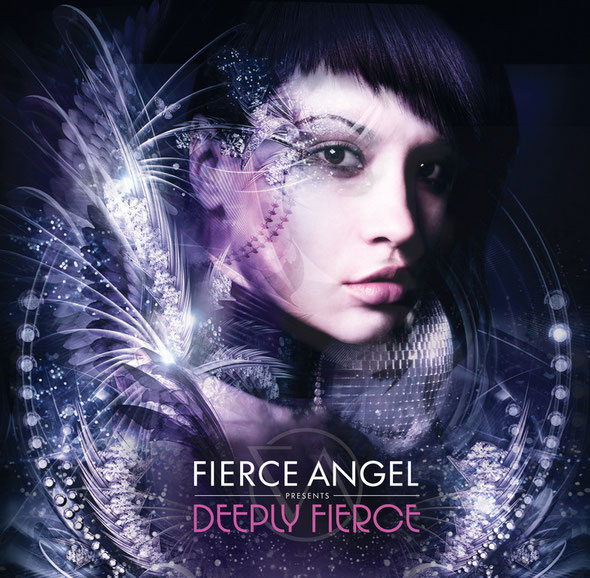 Strictly Rhythm is one of the world's best loved and most experienced dance brands with numerous top ten hits, best selling compilations and an amazing catalogue of the hottest tracks. Deeply Fierce pays homage to one of Mark's first compilations for Hed Kandi (the classic "Deeper" album) and showcases a new deeper, tougher sound from the Fierce Angel dance-floor with huge releases from Vanessa Daou, Morel, Fac15, Kaskade, Tom De Neef, Norman Doray, Feenixpawl, Mind Electric and many more.
Dark, moody, atmospheric and deeply uplifting this is a stunning new addition to the Fierce Angel series and contains many new unreleased tracks and exclusive re-edits.
The first selection of tracks showcases a series of exclusive deep house anthems with a darker edge. Stand-out tracks include Tommy Bones and Lydia Rhodes "What I Feel," Karen Di Ponti's "I Am The Moon," Madelin Zero "Love The Love" and Vanessa Daou's "Heart Of Wax." Further on the paces picks up with anthems from Fac15 with "Twisted By The Pool" and Kaskade's anthemic "Empty Streets."
The second selection takes you into even deeper territory with a selection of electronic house monsters. Headline tracks in this set include a hot new re-edits of Asle's "Thank You" and Jean Claude Ade & Sam Obernik's "Work Of Art" and the huge new track from Norman Doray "Kalifornia." Towards the end things get deeply twisted with Feenixpawl's "Clockwerk" and the huge anthem "The Night" by Mind Electric.
The CD features all 24 full 12" mixes in an unmixed format while digital download fans can pick from a mixed version or a deluxe DJ version that features all 24 full length 12" mixes plus the two DJ mixes. Links below:
iTunes 
http://itunes.apple.com/gb/preorder/fierce-angel-presents-deeply/id475780122

Juno
http://www.juno.co.uk/products/1852280-02.htm

---